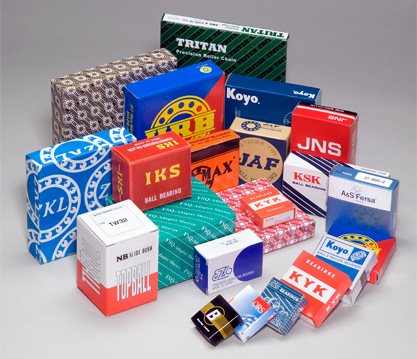 Industrial bearings are widely used in production and even in equipment close to our daily life. Currently on the market there are many types of bearings at different prices, let's join ICV World in the top 10 most popular bearing brands in Vietnam!
1. FAG Bearing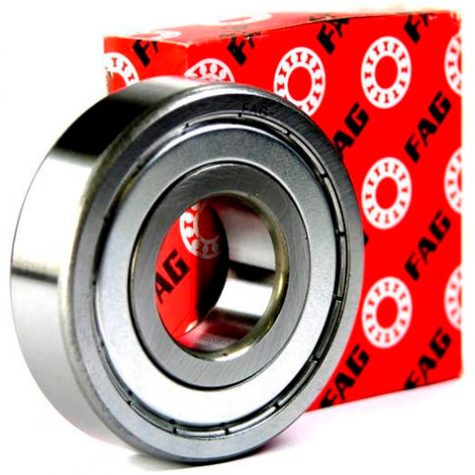 The leader in industrial bearings can not be compared with this German brand. Excellent in quality as well as perfect and precise design, so it is especially used in many medical machines, in transport vehicles.
2. SKF Bearing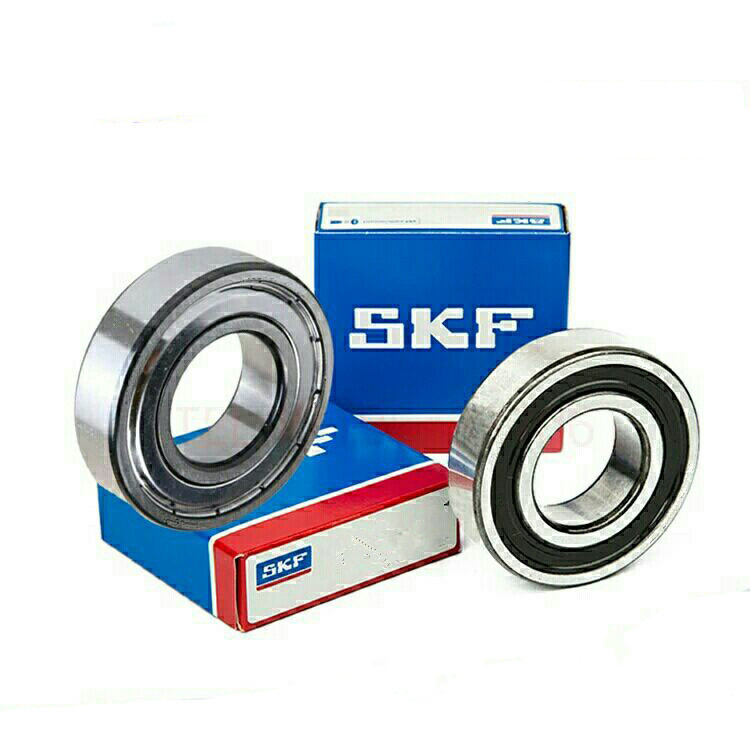 This Swedish brand can make you completely satisfied with its quality and design. Due to the wide variety of models available and comes with other products such as machine lubricants and other parts that are necessary for the rotating operation of the machine. The highlight of this brand is the combination of bearings and dry lubrication, which makes heat resistance up to the best available today.
3. Koyo Bearing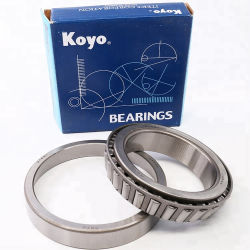 Being a Japanese brand, producing high precision and quality products. KOYO provides products serving mainly in the aerospace and technology industries, computer components, vehicle engine equipment, and high-speed trains. It is also widely used in CNC lathes, food processing machines, production lines and the steel industry ...
4. NSK Bearing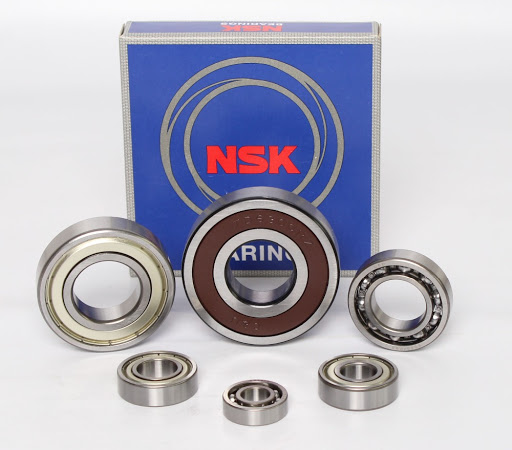 As a Chinese brand of industrial bearings, the price will be quite cheaper than those of Japan. However, the quality is still admirable because it combines factors such as reasonable price, wide application, suitable for many household machinery and electrical appliances, so this brand is used. quite popular in Vietnam today.
5. NTN Bearing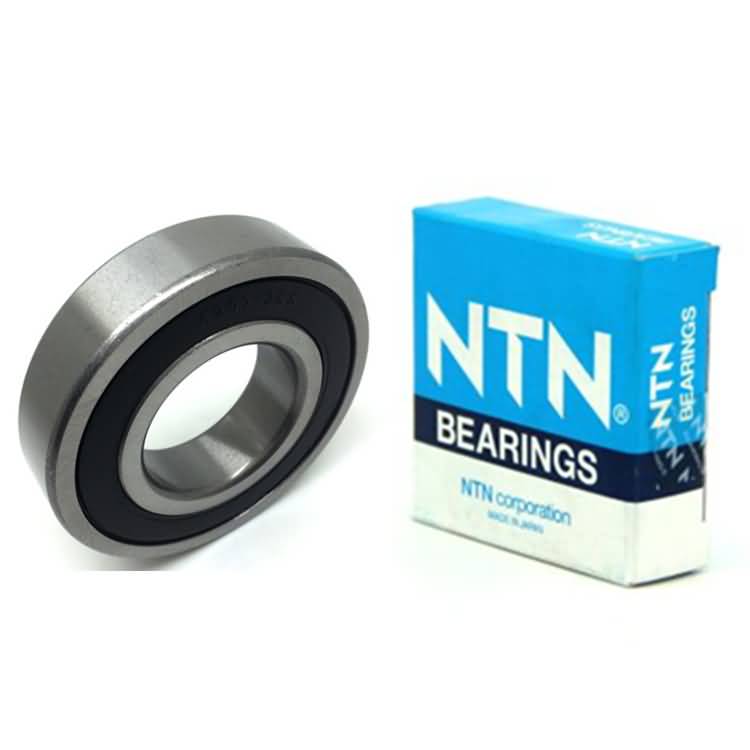 Ranked 3rd in Japan, and 5th among the world's top industrial bearing brands, NTN is designed with products primarily supplied to the automotive manufacturing industry.
6. IKO Bearing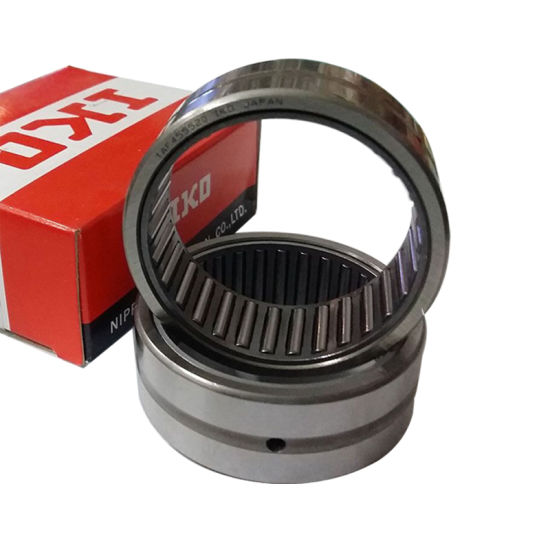 Renowned for the beginning of production of linear sliders, IKO entered the industrial bearings market and enjoys a position in the top quality brands available today.
7. TIMKEN Bearing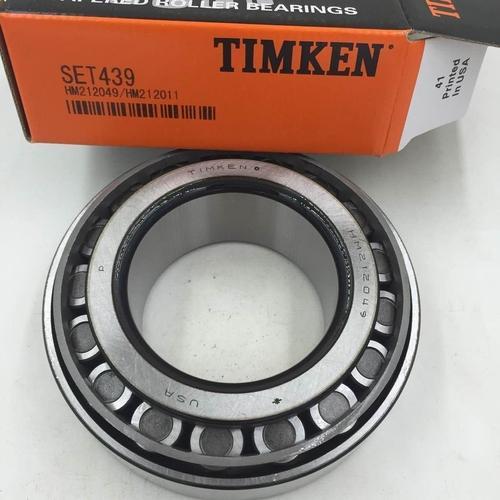 Considered a famous brand in the field of bearing manufacturing, TIMKEN is one of the best ISO quality bearings available today. And the special feature of this company is that it produces the largest bearings in the world, with enough room for adults to stand on. Besides the largest bearings, this company also offers bearings so small that they have to use specialized glasses to see and install on the machine.
8. NACHI Bearing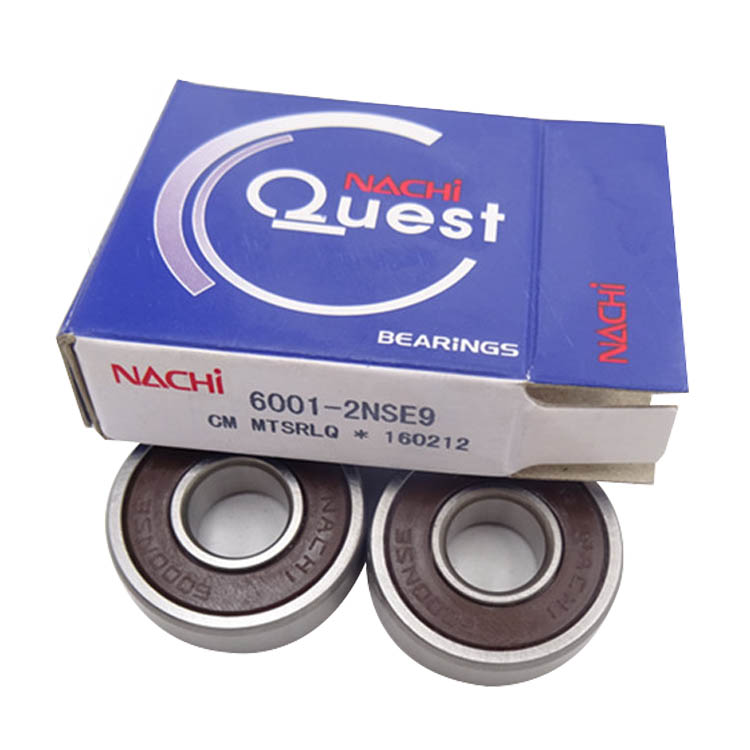 These are high-quality bearings from China, made of special steel, difficult to rust and can withstand all forms of compression, pressing and cutting quite well.
9. HRB Bearing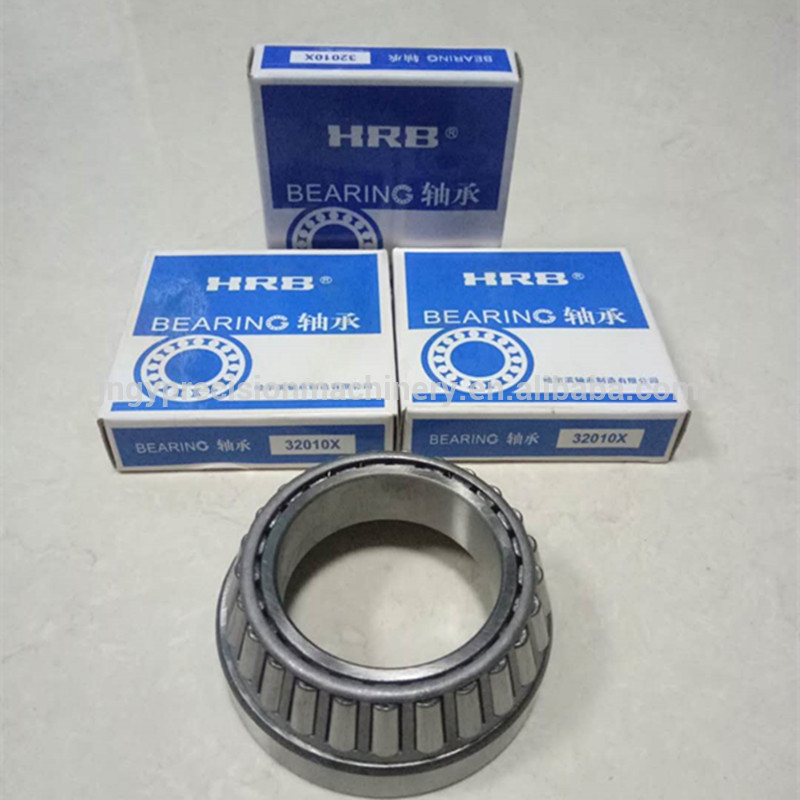 Being bought the most on China's Alibaba website and strongly penetrated the Vietnamese market because the price is quite cheap, suitable for use by domestic small manufacturing businesses.
10. KG Bearing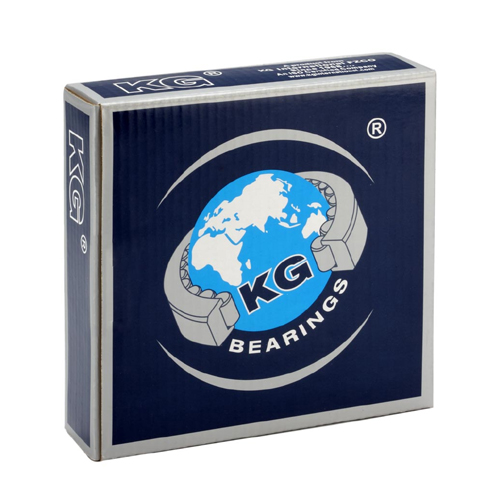 Produced by a combination of India and Japan, the quality of KG bearings is strictly controlled, so the quality of the bearings is undeniable.